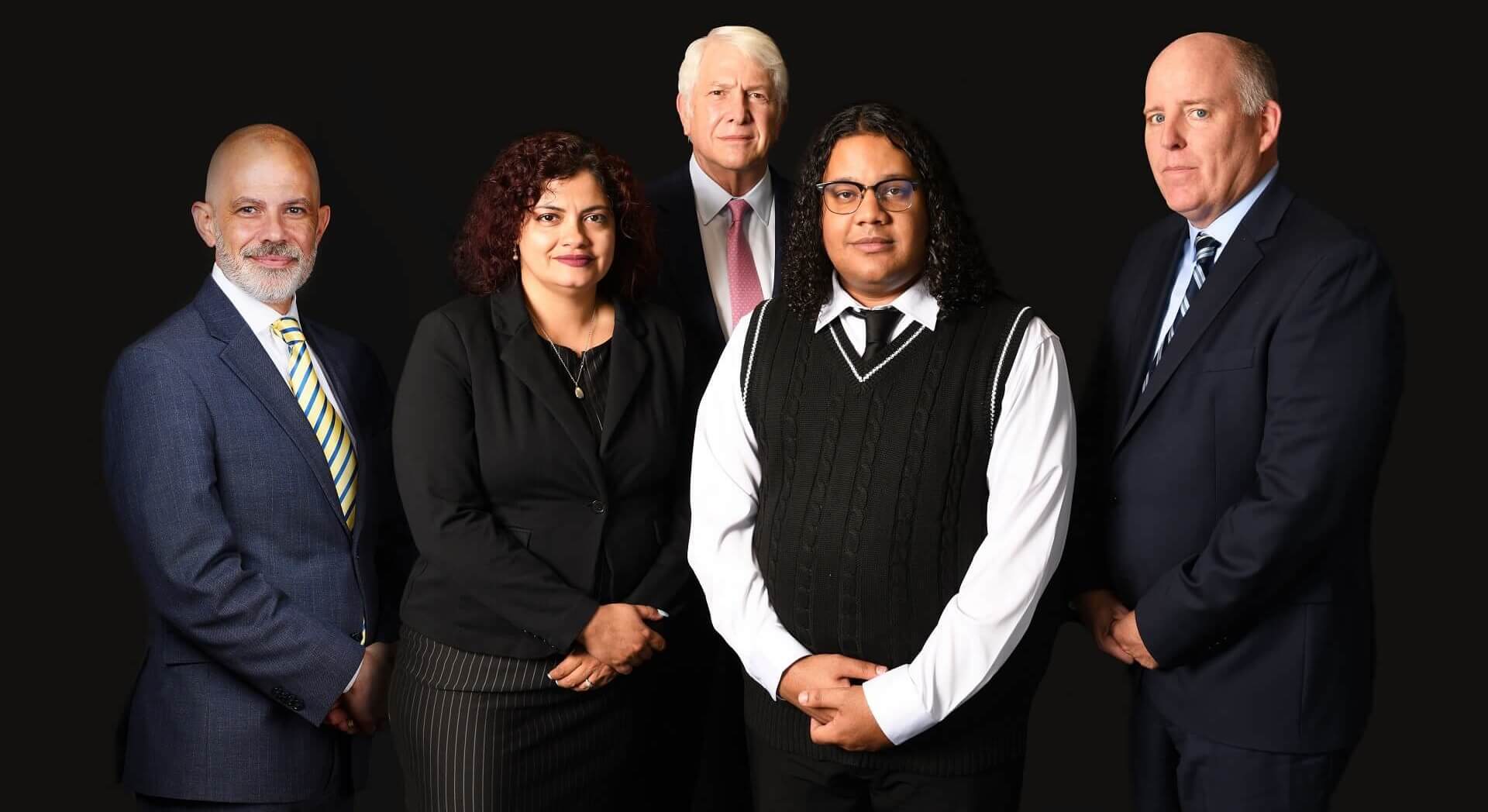 PROTECTING YOUR RIGHTS IS OUR TOP PRIORITY
You're not just a case number. Get the attention and personal advocacy that you deserve!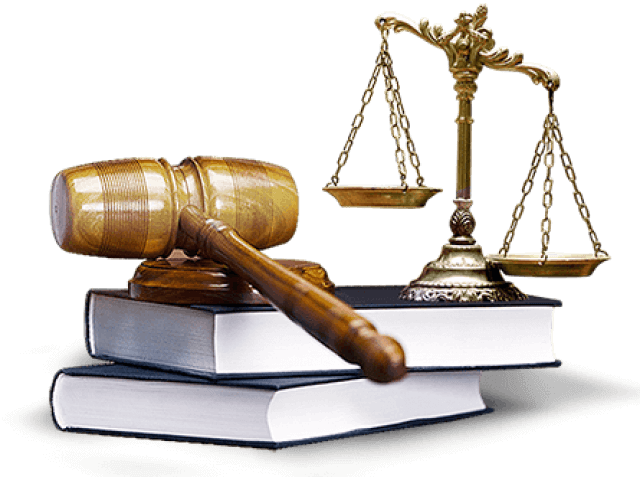 When you become our client, the attorneys and staff at R&G Personal Injury Lawyers will know your name, not just your case number. We provide the best strategy executed by highly experienced counsel in both Ohio and North Carolina. Led by leading personal injury attorneys we are known for thorough work that produces positive outcomes for our clients.

Personal Injury Practice Areas
R&G Personal Injury Lawyers provides outstanding service to its clients in a wide range of matters.
With NO FEES until YOU GET PAID, wherever the injury occurred, we can help. R&G Personal Injury Lawyers has settled thousands of cases with verdicts for substantial amounts to help those who have suffered personal injury accidents or lost loved ones in wrongful death situations. We are highly experienced and provide successful results for clients because we know how to close out cases on an efficient and timely basis.
THE ONLY
AREA OF LAW
WE PRACTICE IS
PERSONAL INJURY
R & G Personal Injury Lawyers has handled thousands of cases since 1981 with a favorable result for our clients. There are NO FEES from us unless you get paid. Our job is to get top dollar for the injuries sustained.
The average person can expect to be in an accident several times in their lifetime. Choosing the right personal injury lawyer to protect your rights can seriously affect your financial future as well as the quality of care you receive after a motor vehicle accident. We know it is not an easy decision. We know our experience of over 40 years matters; it is all about protecting our clients' rights. We are professional in every step of your claim as we methodically piece together every aspect of your case. We are the legal team to represent you.
Meet Your R&G Personal Injury Attorneys

What Our Clients Say About Us
Did great work!!!
Greg W (Mr.Tre-Fo336)
2023-08-23
I've had a great experience getting help with Gurvis Law Group.I am happy with the outcome that he helped me with my car accident case. The Gurvis Law Group team was professional, and made the process as easy. I definitely would recommend them for legal assistance. Thank You and your team for being dedicated.
After my husband got involved in an accident with a drunk driver, we reached out to Pete Rodocker for legal assistance. Payton, who guided us throughout the entire process, was simply outstanding! He made sure we were well-informed at every stage and tirelessly fought to secure the rightful compensation we deserved. If you ever need an injury attorney, I can't recommend Pete Rodocker highly enough!
I had a complex car accident that involved dealing with two insurance companies and various medical providers. Fortunately, someone recommended Anthony Gurvis to me, and I am extremely pleased that I chose their services to safeguard my interests. The staff was consistently attentive to every detail and skillfully negotiated the best possible outcome for my case. They even consulted with a rehabilitation expert to accurately assess future medical expenses. I confidently endorse Anthony Gurvis, our personal injury lawyer, to anyone who has experienced an accident. The office dedicated ample time to prepare me for potential questioning from the opposing attorney, making me feel well-prepared and assured about what to expect. They were always responsive, promptly addressing any concerns I had throughout the entire process. The peace of mind and reassurance that I would be treated fairly and justly were as valuable to me as the settlement itself.
"I've never needed a lawyer before but gurvis law firm group was helpful for the most part." And took care of my needs thanks you
I have had the most pleasant experience with Attorney Pete Rodocker & his amazing Columbus team of injury lawyers & staff - I couldn't be happier with my settlement!
The Gurvis Law Group is amazing! My lawyer was Victoria Santiago and she communicated very effectively as she was working on our case. I highly recommend this Law Group if you need any services.
KMp All about the DRAMA (All about the DRAMA)
2023-07-27
Very Professional and I would recommend their services to anyone! From a very satisfied customer.


What Our Clients Say About Us
"Anthony was the man to fight for what was right for my case. Thank you for taking the stress away from me, when dealing with impossible insurance company. 💯 Recommended."
"I have had the most pleasant experience with Attorney Pete Rodocker & his amazing Columbus team of injury lawyers & staff - I couldn't be happier with my settlement!."
"Courteous & patient yet very thorough! I really appreciated Victoria for all of help & fighting for me on this case! Can't thank you enough!"