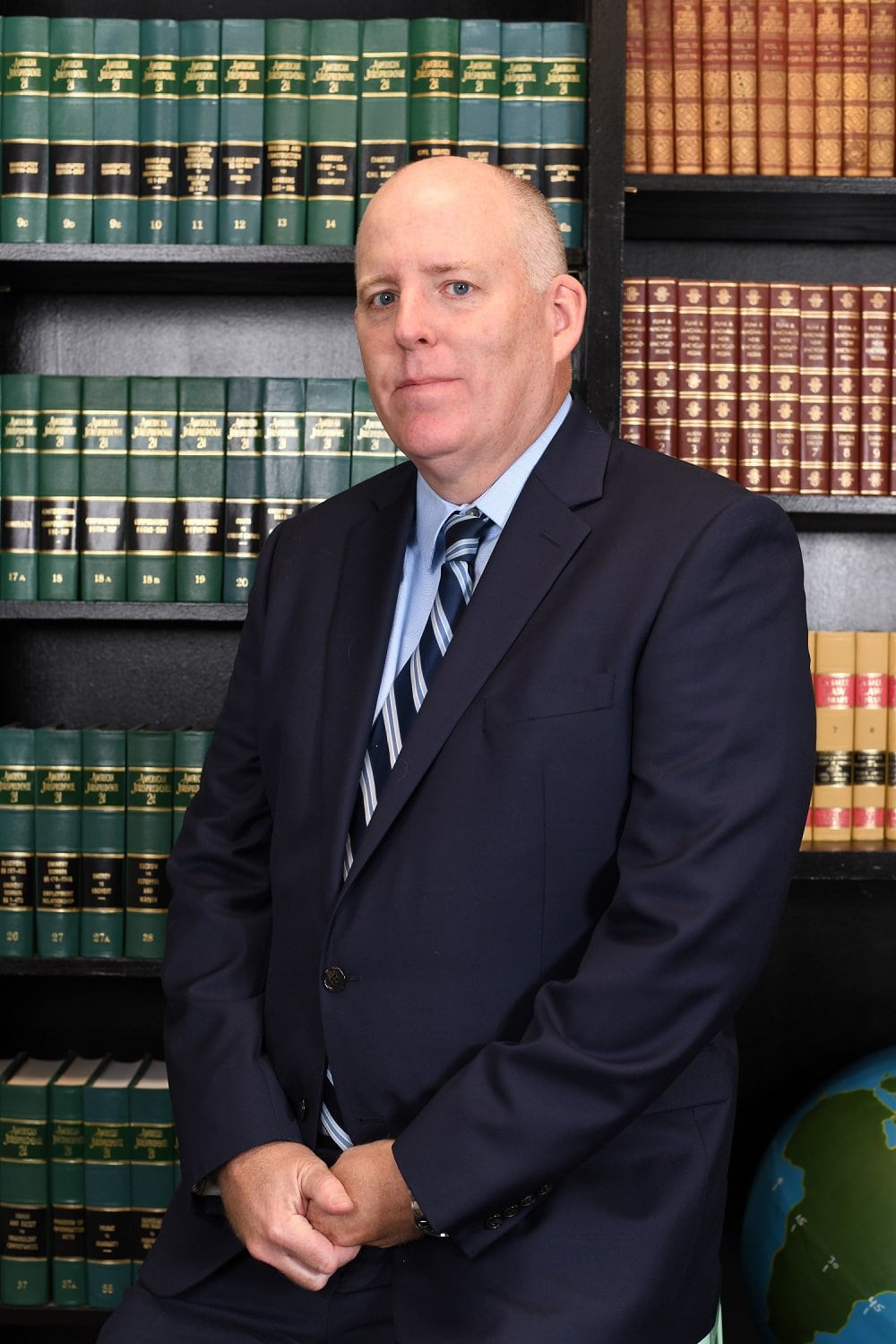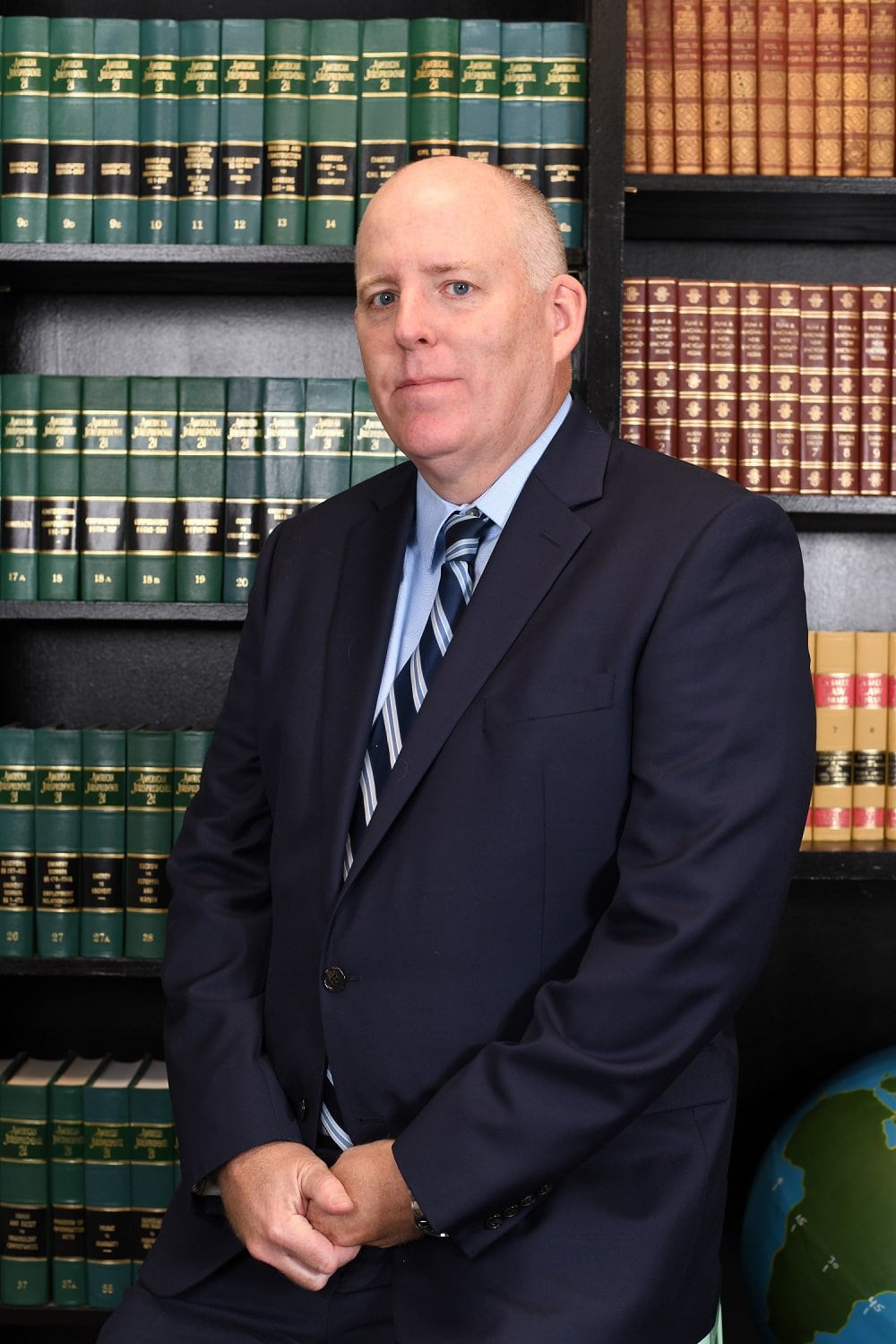 Peter has been our firms Managing Attorney for 3 years and has more than 10 years of litigation experience spanning both the private and public sectors. Prior to joining the R&G Personal Injury Lawyers, Peter served as an Assistant State Public Defender, and he worked as counsel for a Fortune500 insurance company.
Peter earned his undergraduate degree from The Ohio State University (1993) and his legal degree from Capital University (1996). A lifelong resident of central Ohio, he enjoys playing tennis and golf as well as supporting the Buckeyes. Apart from his professional career, Peter is a husband and the father of four wonderful children. 
THE ONLY
AREA OF LAW
WE PRACTICE IS
PERSONAL INJURY
R & G Personal Injury Lawyers has handled thousands of cases since 1981 with a favorable result for our clients. There are NO FEES from us unless you get paid. Our job is to get top dollar for the injuries sustained.
The average person can expect to be in an accident several times in their lifetime. Choosing the right personal injury lawyer to protect your rights can seriously affect your financial future as well as the quality of care you receive after a motor vehicle accident. We know it is not an easy decision. We know our experience of over 40 years matters; it is all about protecting our clients' rights. We are professional in every step of your claim as we methodically piece together every aspect of your case. We are the legal team to represent you.
Meet Your R&G Personal Injury Attorneys