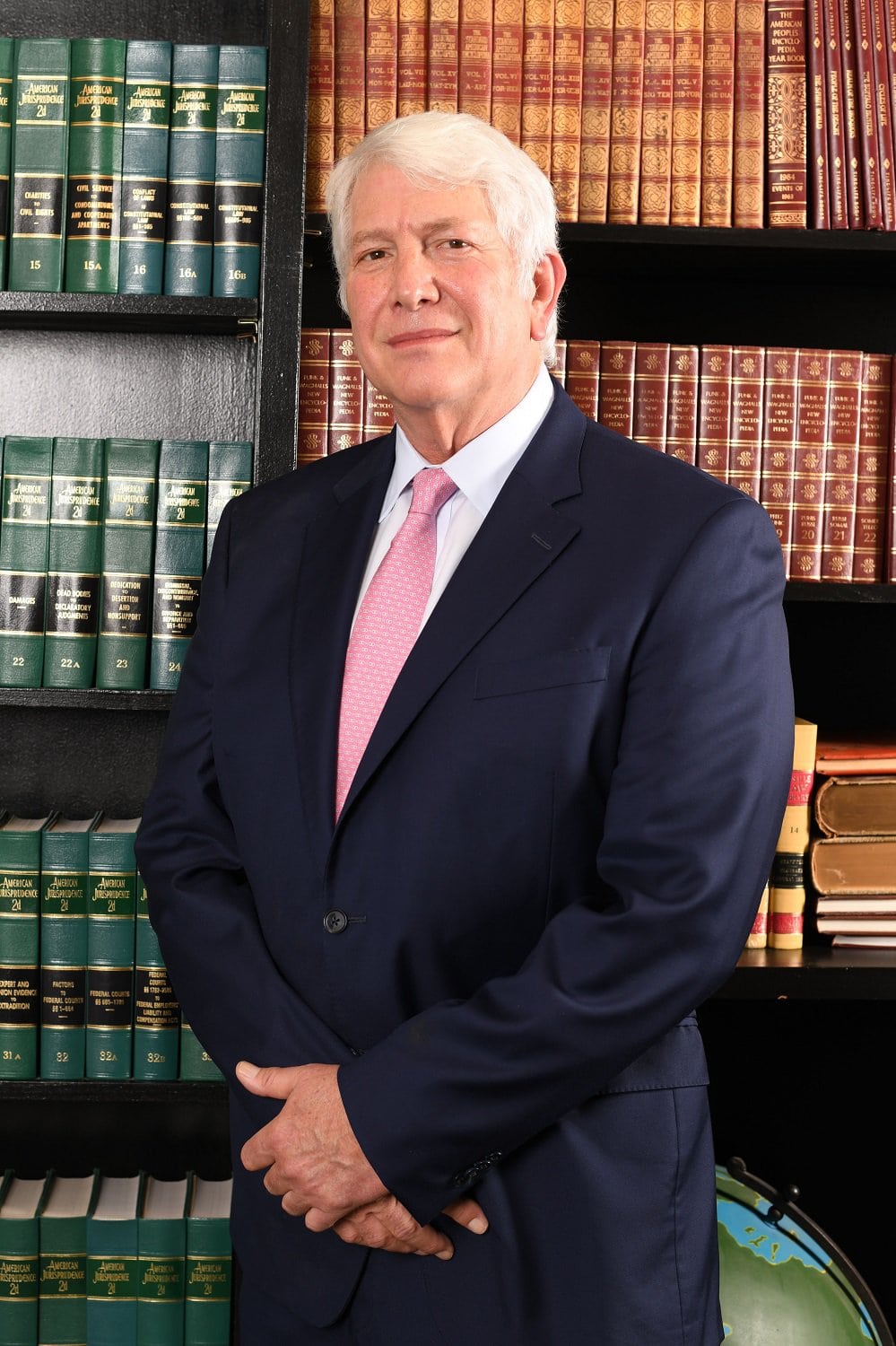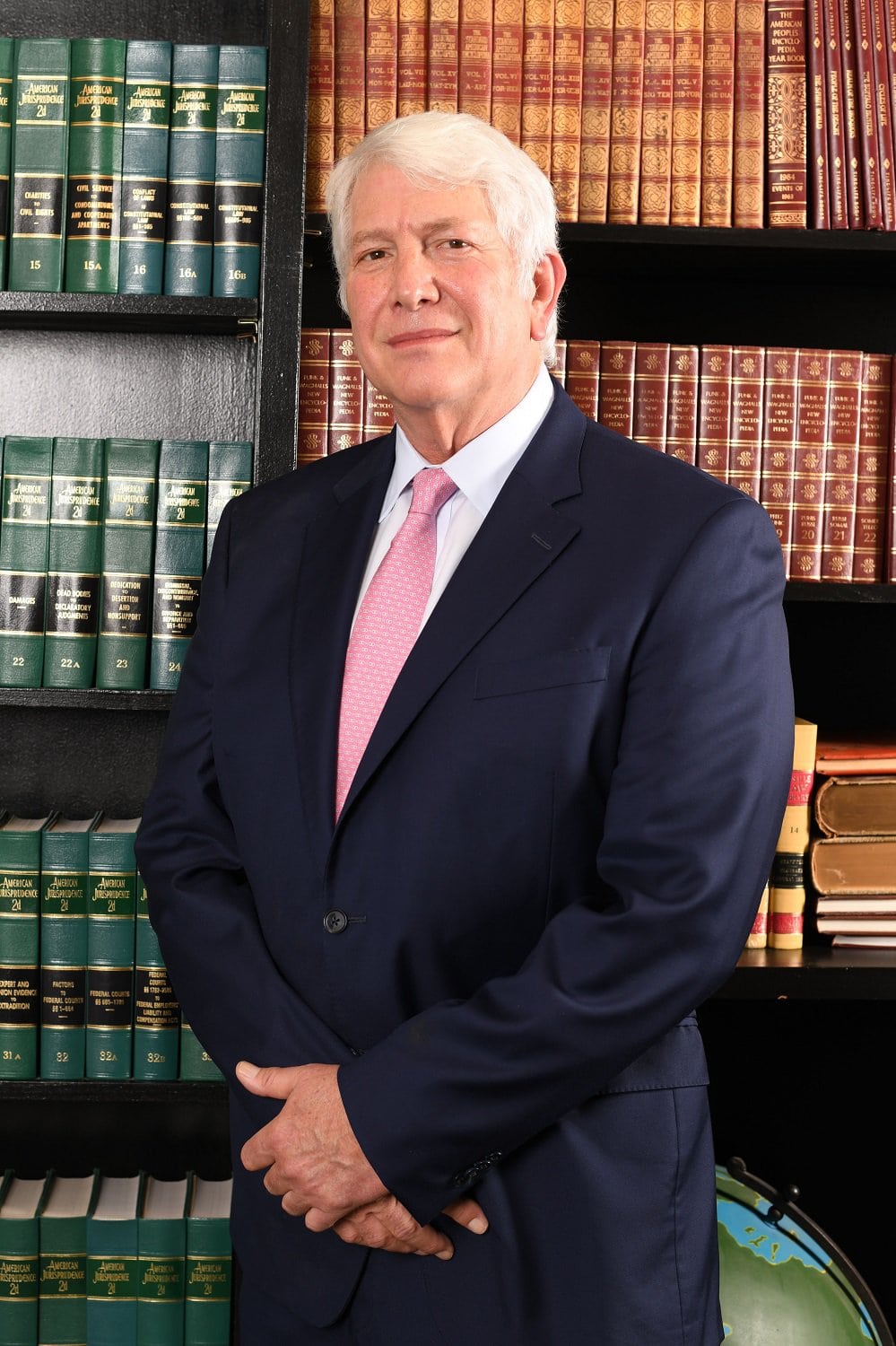 Anthony Gurvis has been practicing personal injury law since 1981. Mr. Gurvis graduated from Columbia University in New York City and the University of Miami Law School in Miami, Florida. He grew up around cars and motorcycles his entire life. Anthony's father was an owner of a company that manufactured automobile convertible tops and interiors. Since he was 15, he worked in his factory every summer until he finished law school. Before graduating from law school, a good friend of Mr. Gurvis was hit by a drunk driver who ran a red light. His friend sustained terrible injuries, and he spent quite a lot of time that summer with him as he went through his long recovery process.
THE ONLY
AREA OF LAW
WE PRACTICE IS
PERSONAL INJURY
R & G Personal Injury Lawyers has handled thousands of cases since 1981 with a favorable result for our clients. There are NO FEES from us unless you get paid. Our job is to get top dollar for the injuries sustained.
The average person can expect to be in an accident several times in their lifetime. Choosing the right personal injury lawyer to protect your rights can seriously affect your financial future as well as the quality of care you receive after a motor vehicle accident. We know it is not an easy decision. We know our experience of over 40 years matters; it is all about protecting our clients' rights. We are professional in every step of your claim as we methodically piece together every aspect of your case. We are the legal team to represent you.
Meet Your R&G Personal Injury Attorneys